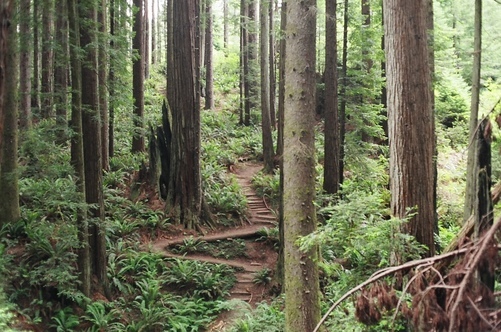 Volunteer in Tree Planting and Travel the World
March 3, 2021
What is life without trees? The world needs proactive solutions to prevent climatic changes, save species, and support billions of people. Tree planting is one of the answers. They not only store carbon but also provide oxygen that is vital to human and animal lives. Moreover, we wouldn't get some medicine, building materials, and firewood without trees. Even the wild animals would be left without shelter in the absence of forests.
Reasons to Volunteer
Forests occupy 30% of the planet, but, unfortunately, the woods are slowly dying since people have been chopping trees and not planting new ones. How can we turn the tides? Did you know that you can volunteer in tree planting programs in any part of the world? You can make the planet greener and habitable place. All you have to do is join a tree-planting organization and start a fulfilling adventure. Take your skills abroad to increase your knowledge and ignite your passion for gardening and farming. While at it, explore the exotic parts and have fun meeting new people.
Where to Volunteer in Tree Planting
It is possible to join a tree-planting volunteer project anywhere across the globe, be it in Canada, Japan, the US, or the UK. If it is not possible to travel abroad, look for similar opportunities in your locality. It helps to gather knowledge on tree planting as much as possible. Educate yourself on various species of woody plants through planta app and how they grown from seedlings to nurturing. The plant-care app has all information about growing plants. Take this knowledge to environmentally significant regions such as those with rainforests and islands. Volunteering in those areas would have the most impact on curbing weather fluctuations. Most of the reforestation projects aim at protecting natural habitats, preserving wildlife, and enhancing the quality of life. Look for opportunities like:
Wildlife preservation projects
Environmental conservation programs
Community development
Once you find the right volunteer project to work for, find out what strikes your interest or aligns with your goals. Apply and get ready to pack your bags because it is going to be an adventure of a lifetime. Expect free transport, orientation, free accommodation, and food.
You May Also Like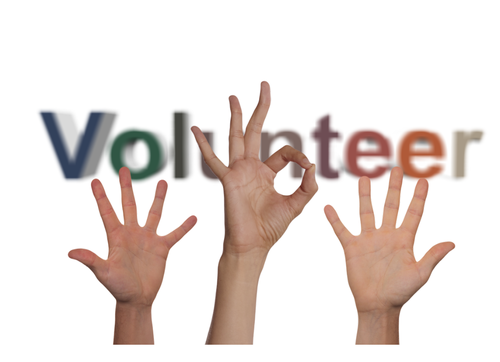 February 10, 2021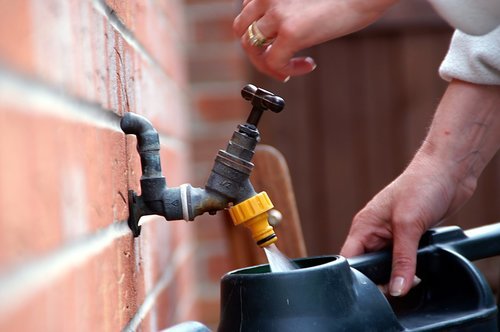 December 10, 2020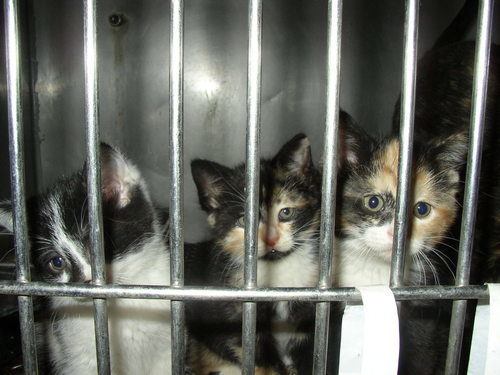 February 11, 2021