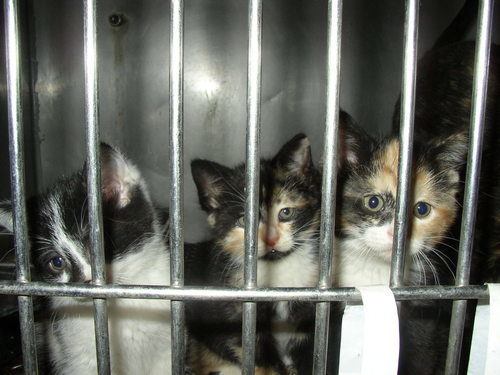 How to Volunteer at Animal Shelters Near You
February 11, 2021
Volunteering is an efficient way to improve one's health and mood. It also minimizes stress levels in the participants. If you enjoy the activity, there are many places where you can volunteer, including at animal shelters. Before you do so, you must prepare yourself and do several other things to ensure that everything runs smoothly on the day you're volunteering. Here is how you can go about it.
Contact Your Preferred Animal Shelter
Let's assume that there are several animal shelters in your region. You have to choose one since you can't visit all of them in a day. Consider checking them up online. You could also go to those that are currently looking for volunteers. After deciding on the one to volunteer at, call their volunteer coordinator and tell them your interests. They will tell you the date you should show up and the time. Write down that information and set a reminder on your smartphone to avoid forgetting.
Ensure That You Meet the Shelter's Requirements
Different shelters have set various requirements for volunteering. Make sure that you meet them. Otherwise, they might not even allow you to see the animals. For instance, you must be capable of interacting with animals comfortably. This means that you should not have any allergies and fear of animal scratches or screams. Some animal shelters do not accept volunteers who are less than 16 years old, though they may be allowed if an adult accompanies them.
Identify the Animals You Want To Work With
Most shelters keep cats and dogs. Which are you most comfortable with? That's how you choose the animals to work with at a shelter. If you like both, there is no harm in taking care of both when volunteering.
One the day of volunteering, wake up early so that you can get to the shelter on time. If you have already done the things mentioned above, the experience should be fun.
You May Also Like
February 20, 2019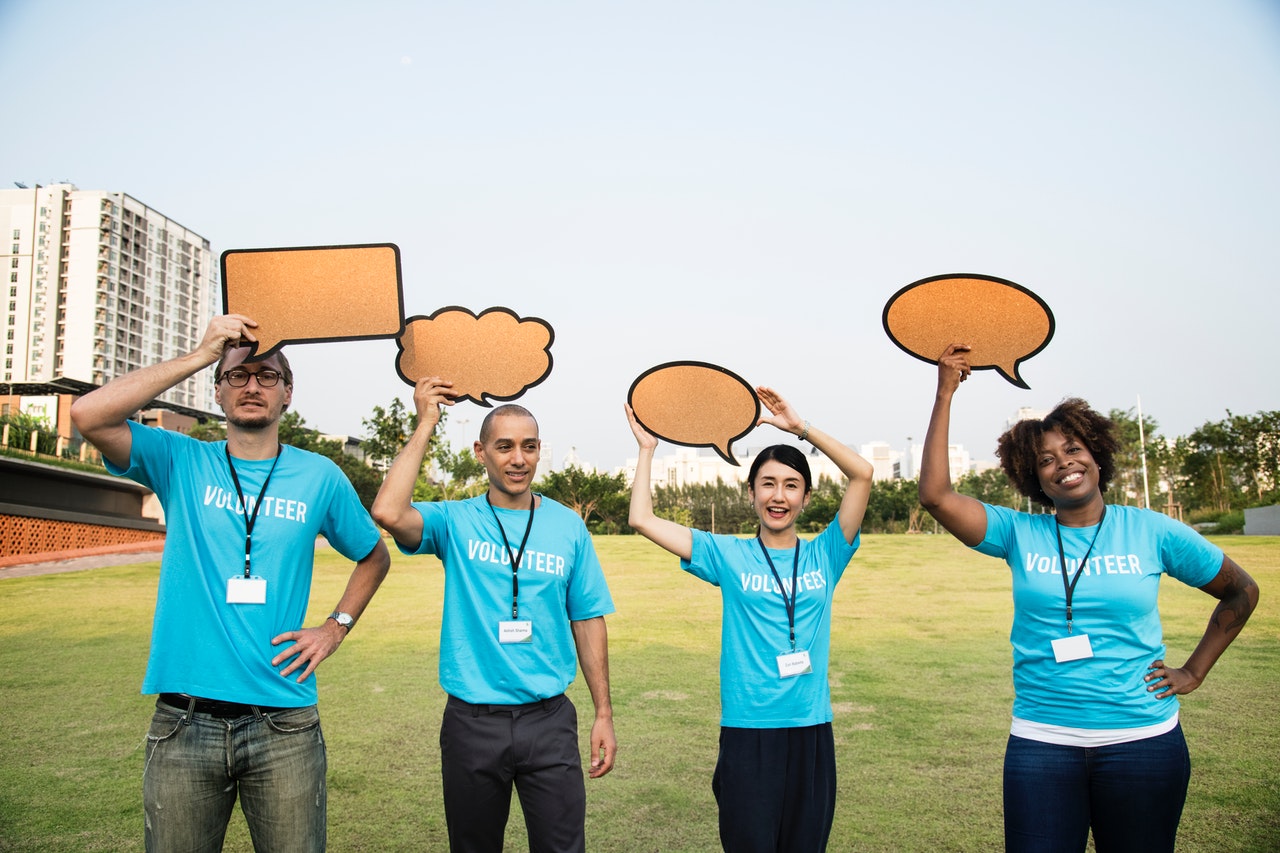 January 10, 2019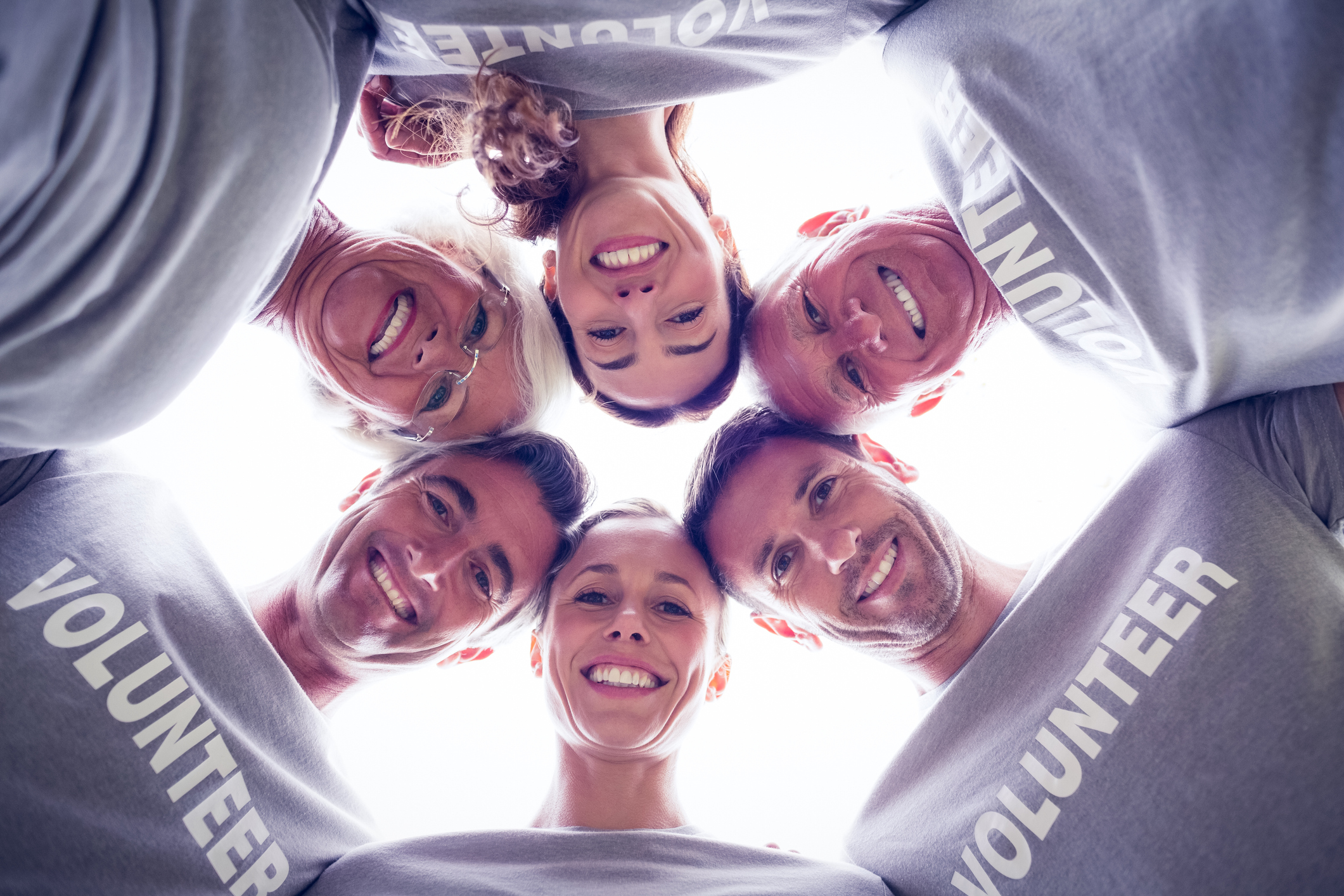 November 4, 2019