Types of volunteering
September 27, 2019
There is an abundance of types of volunteering that people can choose from, and there is truly something for everyone. Whether you decide to use and share your skills or you want to learn something new, you will definitely find more than one option.
One of the most popular types of volunteering is the skills– based volunteering where organizations are using skilled individuals to strengthen their organization and provide a volunteering service. This is the opposite of the traditional type of volunteering where volunteers do not need to have specific training and can engage in easy tasks that they learn on the spot.
Volunteering in developing countries is very popular, especially among young people. It is the type of volunteering that requires traveling and living in communities in developing countries to work on various projects with local organizations. Activities include working in orphanages, teaching (languages), conservation, medical work, building houses, etc. This form of volunteering gives participants valuable skills and a very different and new experience.
Virtual volunteering, as mentioned before is an online type of volunteering. It is similar to telecommuting and it means using the Internet and a device with a connection to do their work. Work usually consists of mentoring, tutoring and similar activities.
Volunteering in an emergency often plays an irreplaceable role in the recovery after natural disasters. Volunteer work of this type consists of collecting food, providing or building shelter, collecting necessities to help the victims to start a new life.
Schools lacking resources rely on donations, government support, and volunteer work to help them run effectively. The need for volunteers may vary. Schools often do not have any special skill requirements, except for a will to work and make an effort. If you decide to volunteer in a school, you will gain skills that won't be ignored on your resume. Whether you're helping your local community or you are teaching a language in a foreign country, you will come back with a valuable experience.
Welfare volunteering or social volunteering is different from other types of volunteering because there are strict legal regulations in place. In some countries, organizations can provide additional positions in institutions like hospitals, schools and similar. The government is regulating what organization and for how long is allowed to take volunteers, and a volunteer is getting a certain amount of money from the government for their expenses.
Corporate volunteering means that companies provide their employees with a paid time off that they are obligated to use to volunteer at an organization of their choice.
Environmental volunteering contributed towards environmental conservation or management, including eco- restoration (re- vegetation, weed removal, protecting endangered plant and animal species) as well as educating people about nature and eco- friendly behavior.
You May Also Like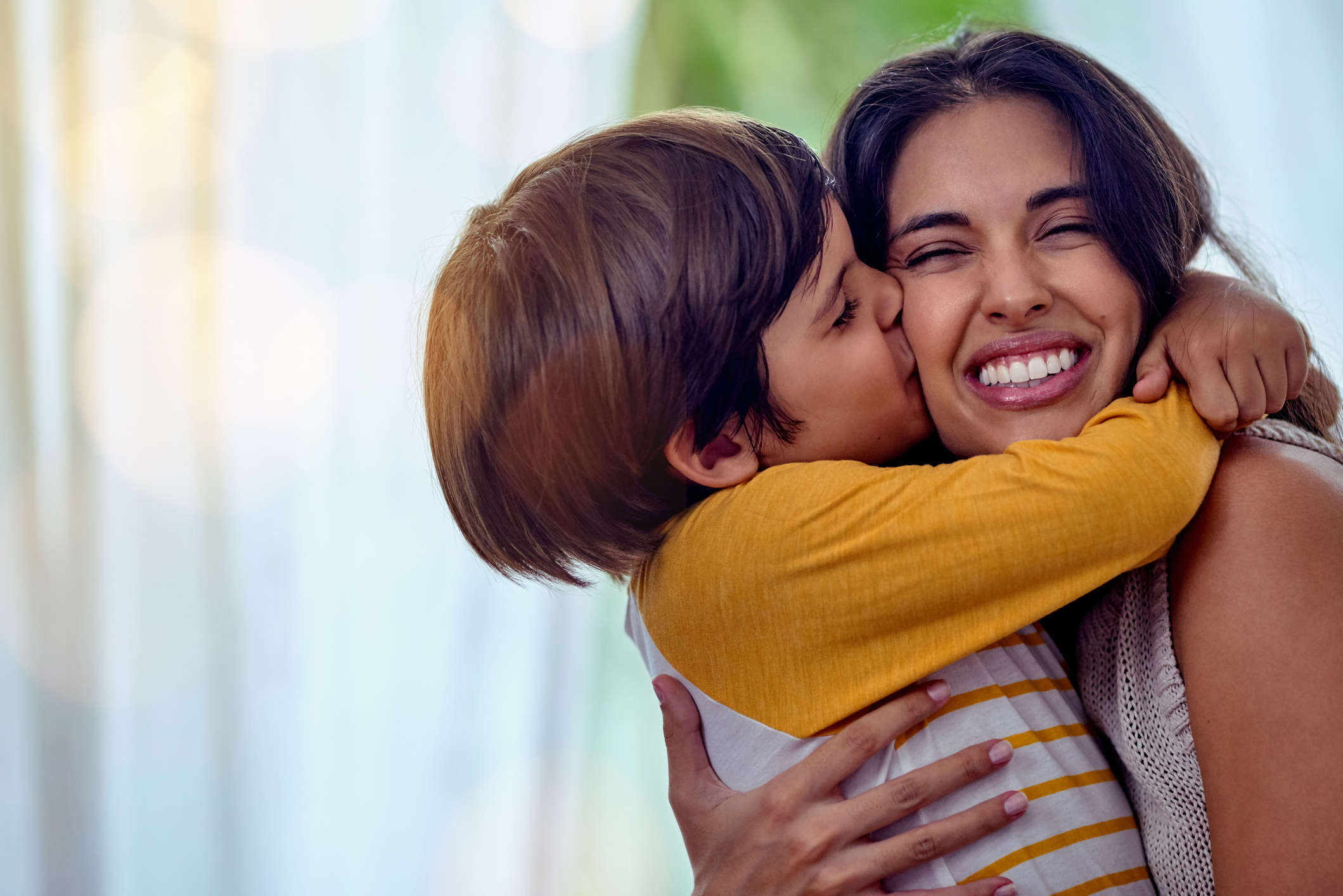 April 26, 2019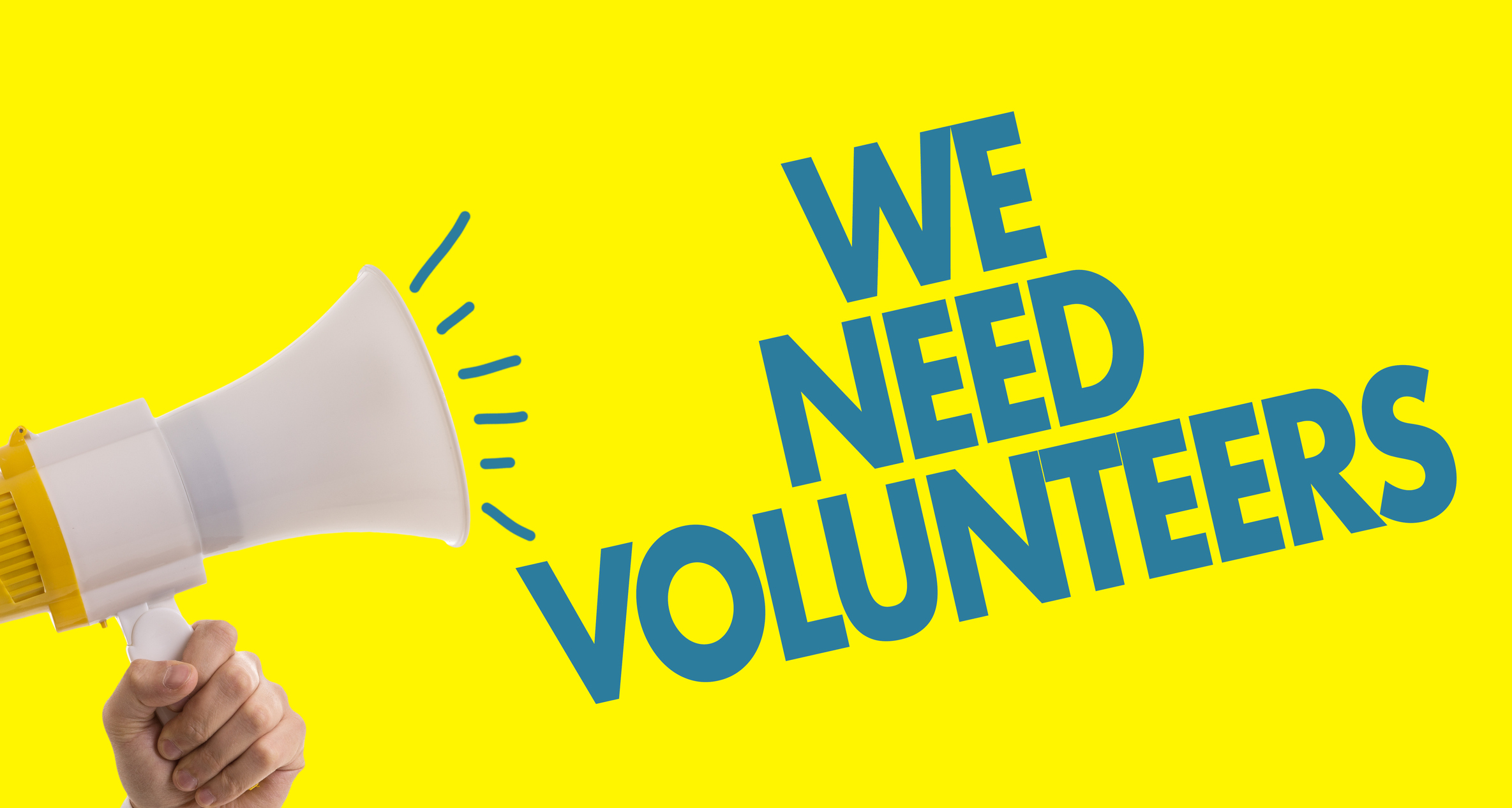 March 26, 2019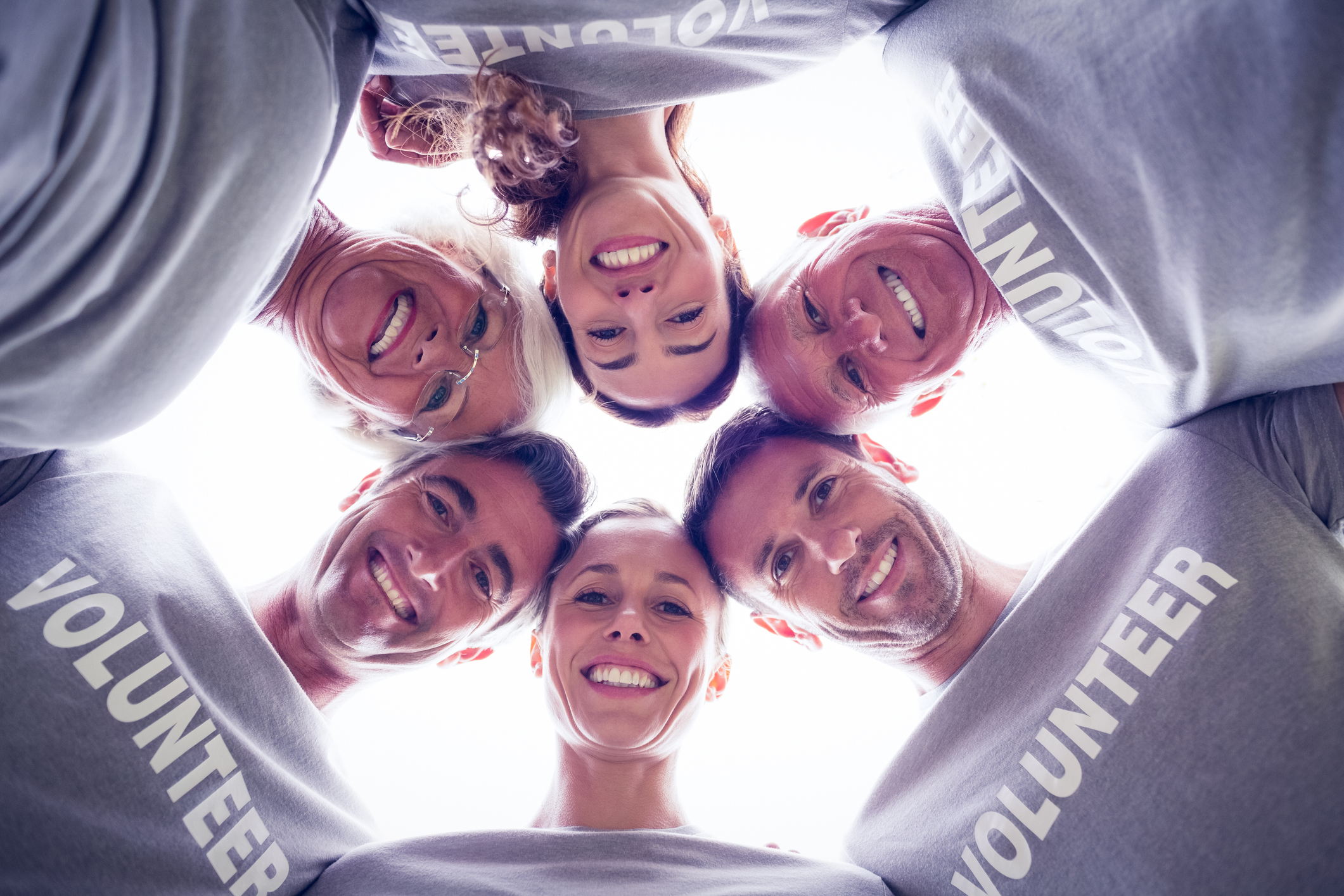 November 4, 2019