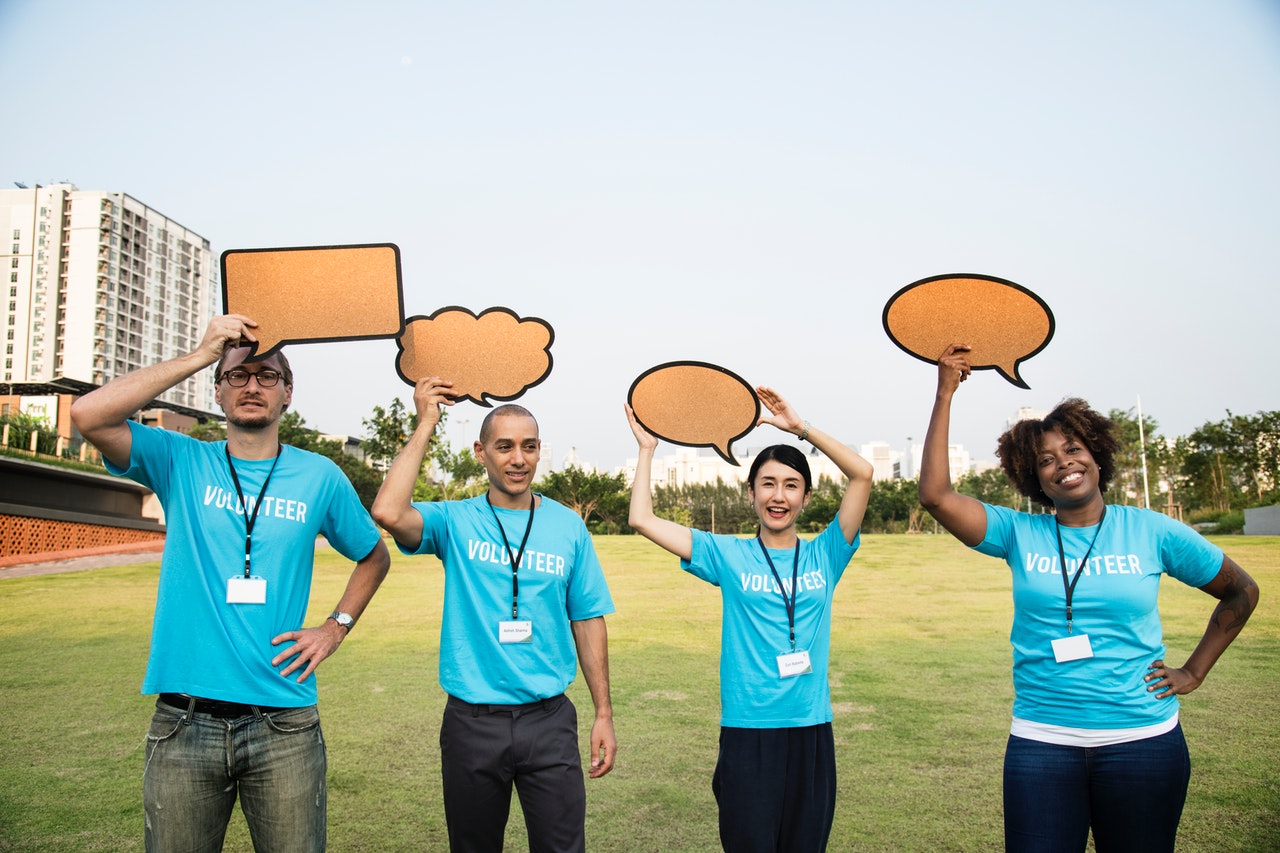 What to know before starting?
January 10, 2019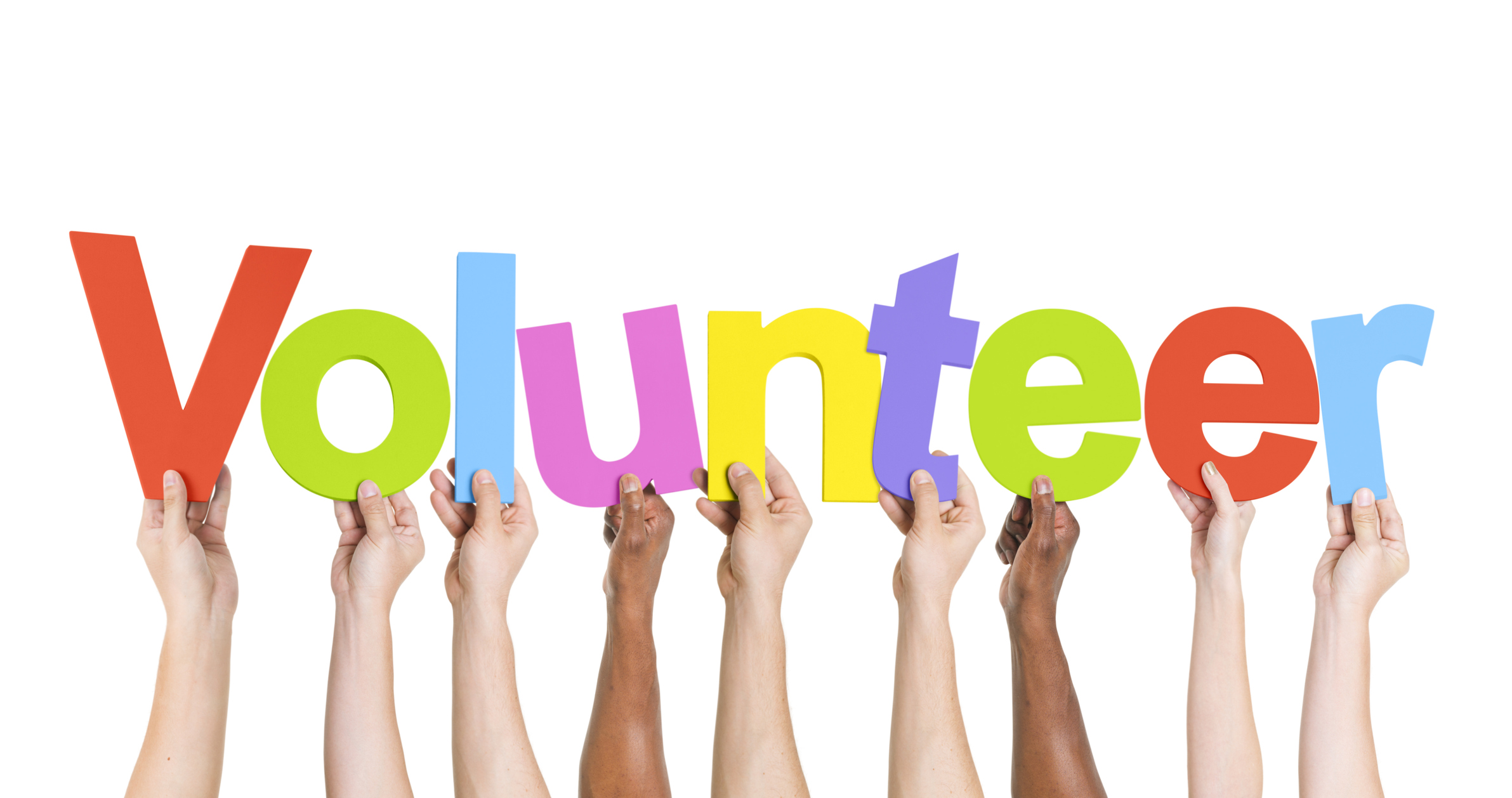 Whatever the reason that makes you want to volunteer is, there are some things you need to consider and keep in mind before starting. First, you might want to consider some short-term position as your first volunteering activity, just to make sure this is something you have time for and are willing to do. Think about and make sure you know how much time exactly you must spend on volunteering. Know what your skills are and decide whether you want to engage in activities where you can use those skills. Or maybe you want to try and learn something new? Think about volunteering with friends or family, as it can be a great bonding experience and a fun way to spend your time together. If you are not enjoying the activity or the position, it is perfectly fine to move on. Talk to the supervisor and find something you enjoy, whether in the same organization or a different one. With saying this, make sure to do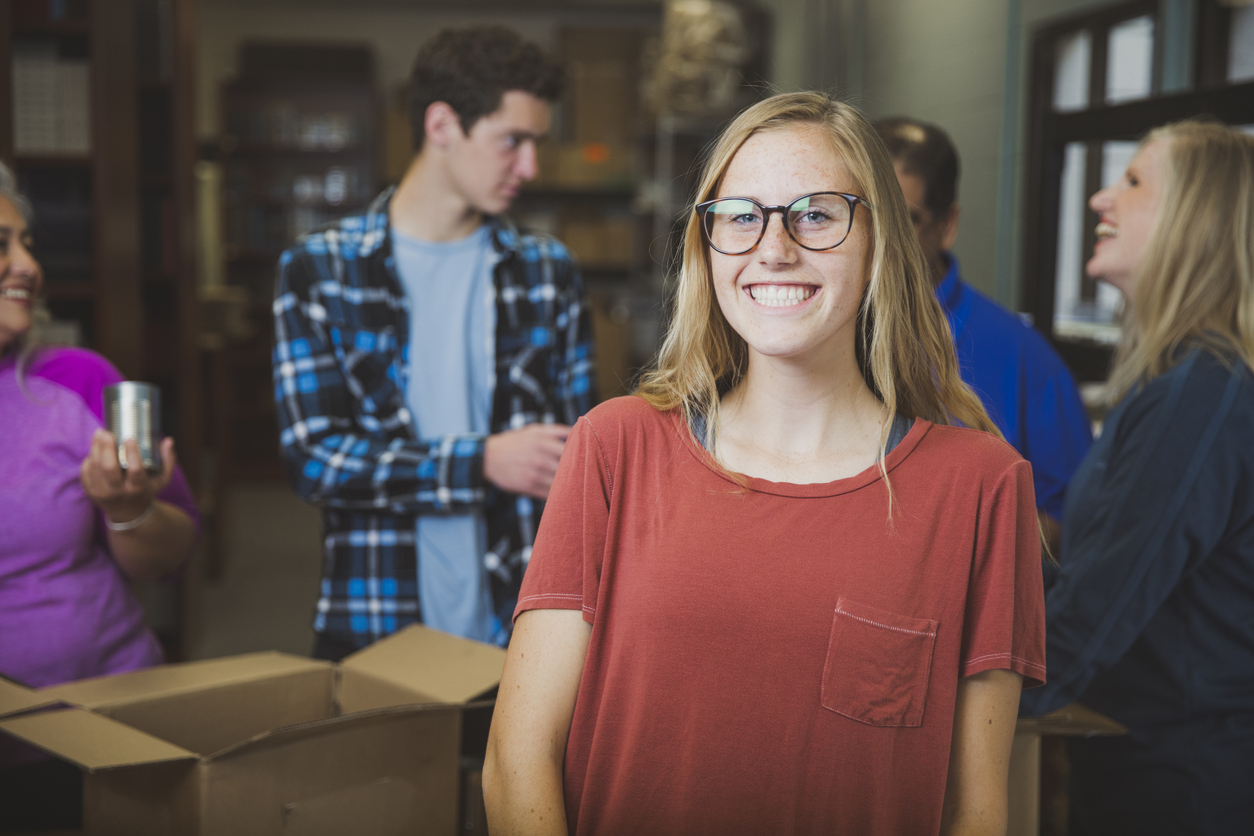 your homework and research the organization or a company you are considering beforehand. Make sure their causes match your beliefs and skills or even talk to people about their previous experiences. If you want to volunteer, but you also do not want to leave the comfort of your own home, there is also virtual volunteering. There are plenty of opportunities related to technology and social media available.
Some organizations might want to interview you beforehand, so be prepared for questions about your skills, interests, availability and even what makes you want to volunteer. When talking to supervisors before taking up a volunteering opportunity, definitely ask about possible expenses (traveling, meals and similar), about skills and qualifications you might gain and what kind of support and insurance will you get.
You May Also Like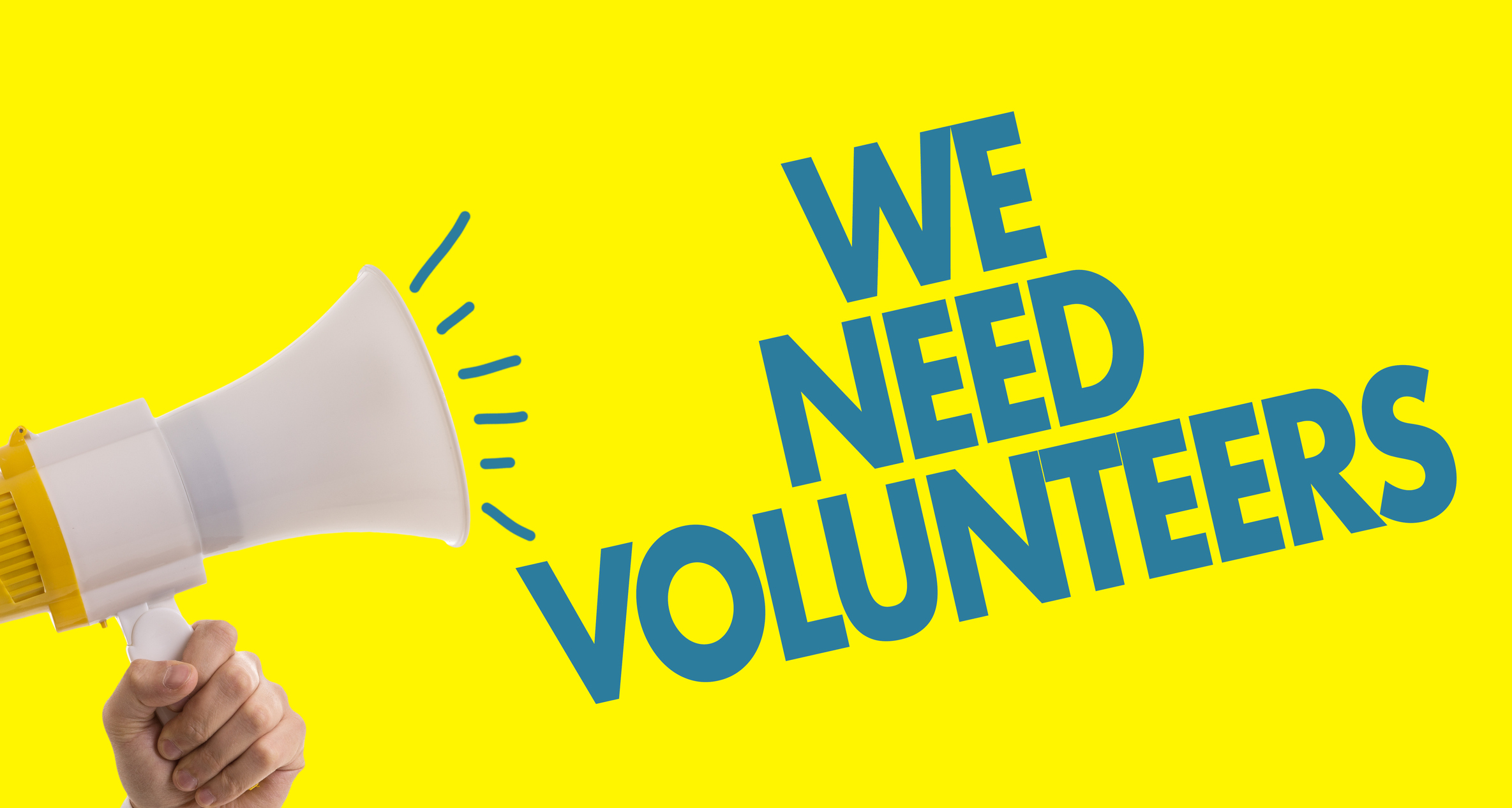 March 26, 2019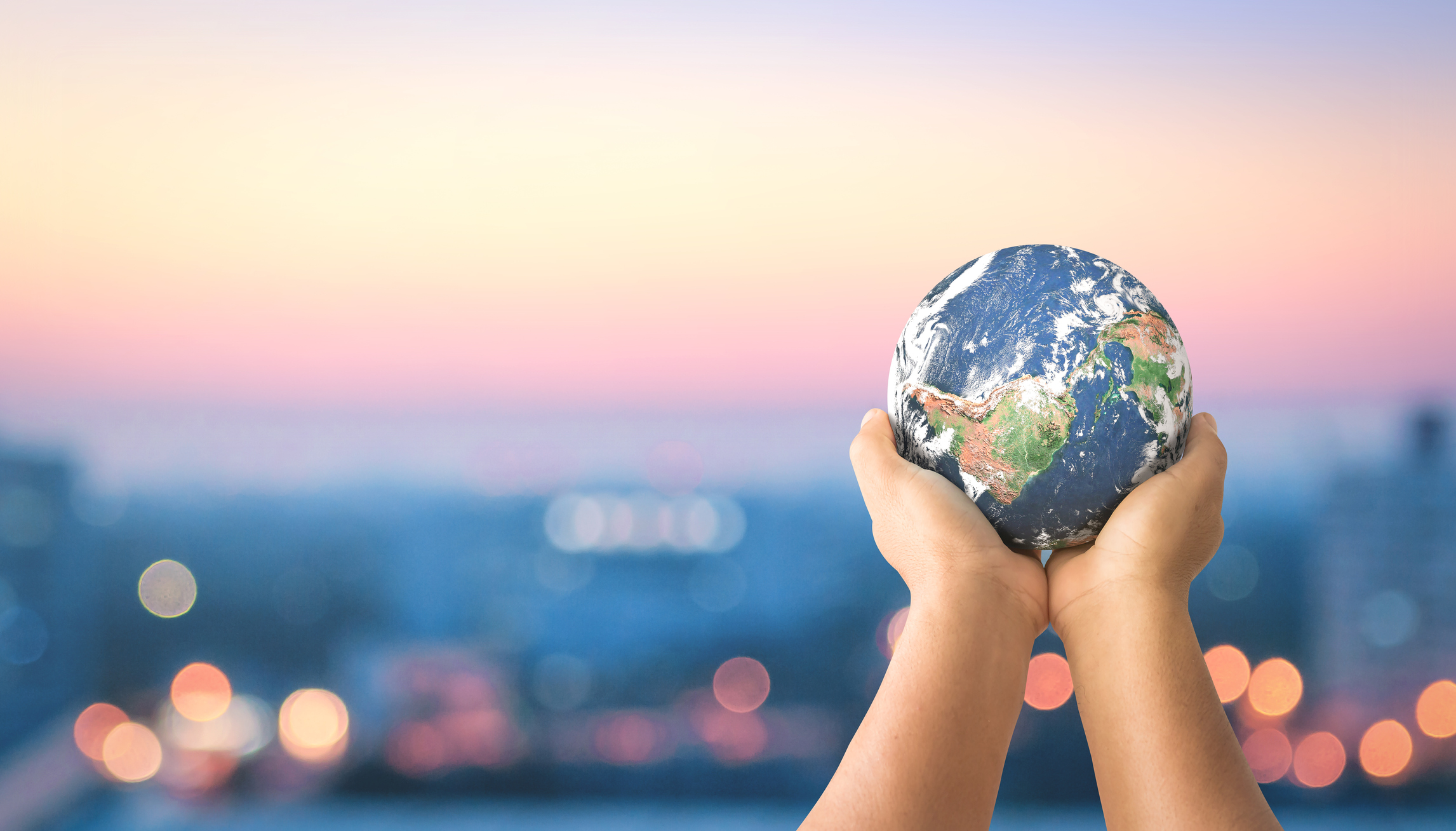 May 14, 2019
October 2, 2019