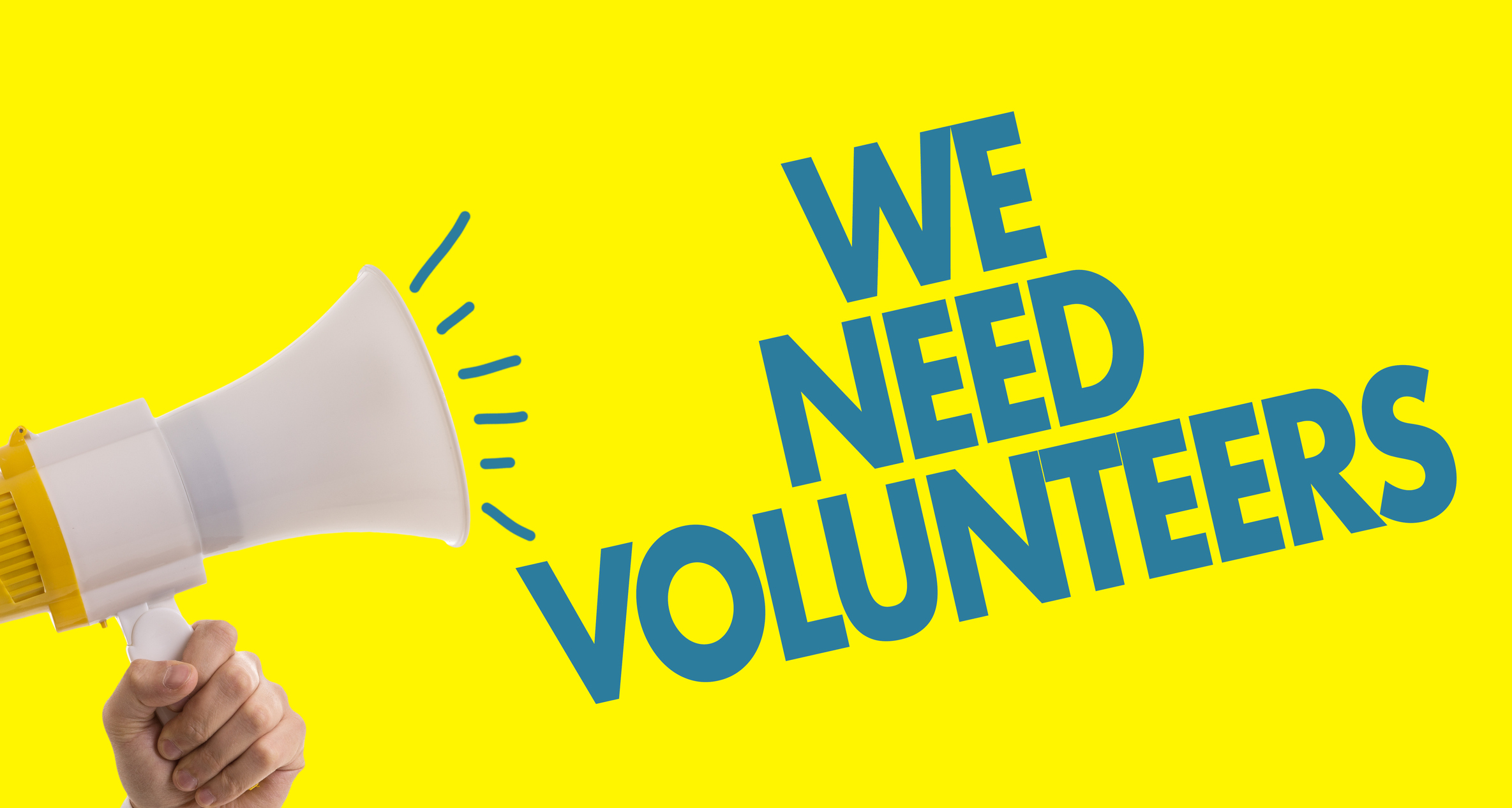 What can you do?
March 26, 2019
You would be surprised by how many opportunities there are to travel (almost for free) and volunteer. Most of the people know that they can travel to a country in Africa or Asia, or some other developing country and volunteer there in medical service, education, building etc.
Now, is it on your bucket list to travel a country or a continent, but you simply do not have a budget for it? What if we told you can go and travel even a whole continent on a very small budget? The trend of volunteering backpackers is huge. Hostels are getting a more and more popular type of accommodation around the world and they are often looking for volunteers in exchange for accommodation and food.
If you just google a term like 'travel and volunteer', or anything about volunteering in a certain country or continent, you will find endless ch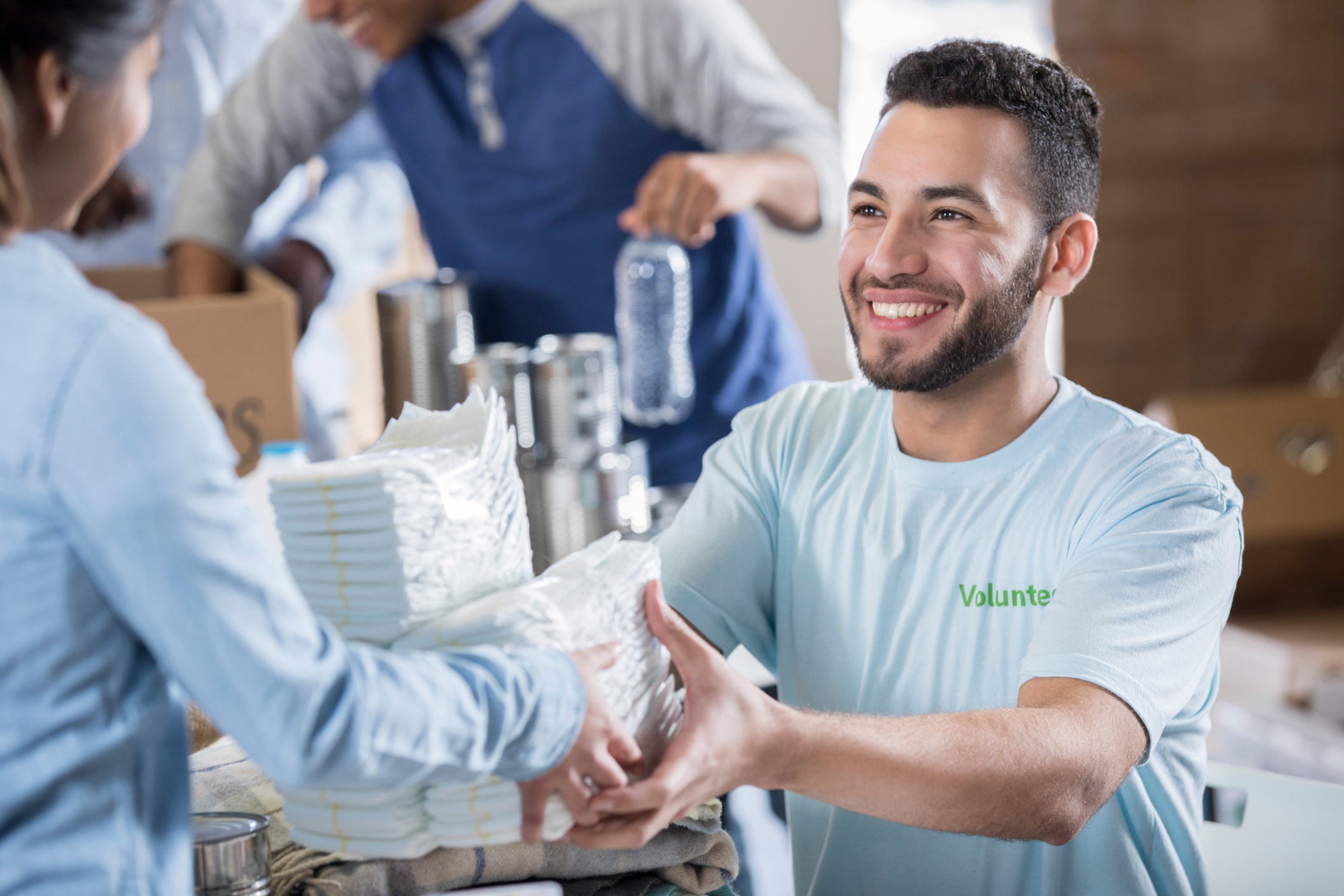 oices. Whether you desire to go to developing countries to work with kids, adults, on preserving nature, helping agronomy and economy,…, or you prefer to go to a more urban and developed country and spend your time working in a hostel, possibilities are endless.
You can also choose between various programs or projects organized by a volunteering organization. These organizations will make a project or a volunteering program and advertise it for volunteers to apply. Most often these volunteering projects are aimed at developing countries or areas and communities in need. This type of volunteering is good for anyone whose idea of volunteering is helping less fortunate and getting one of the most enriching experiences of their life.
If you would like to travel and experience destinations like a local, read the next chapter to find out more about how to do it.
You May Also Like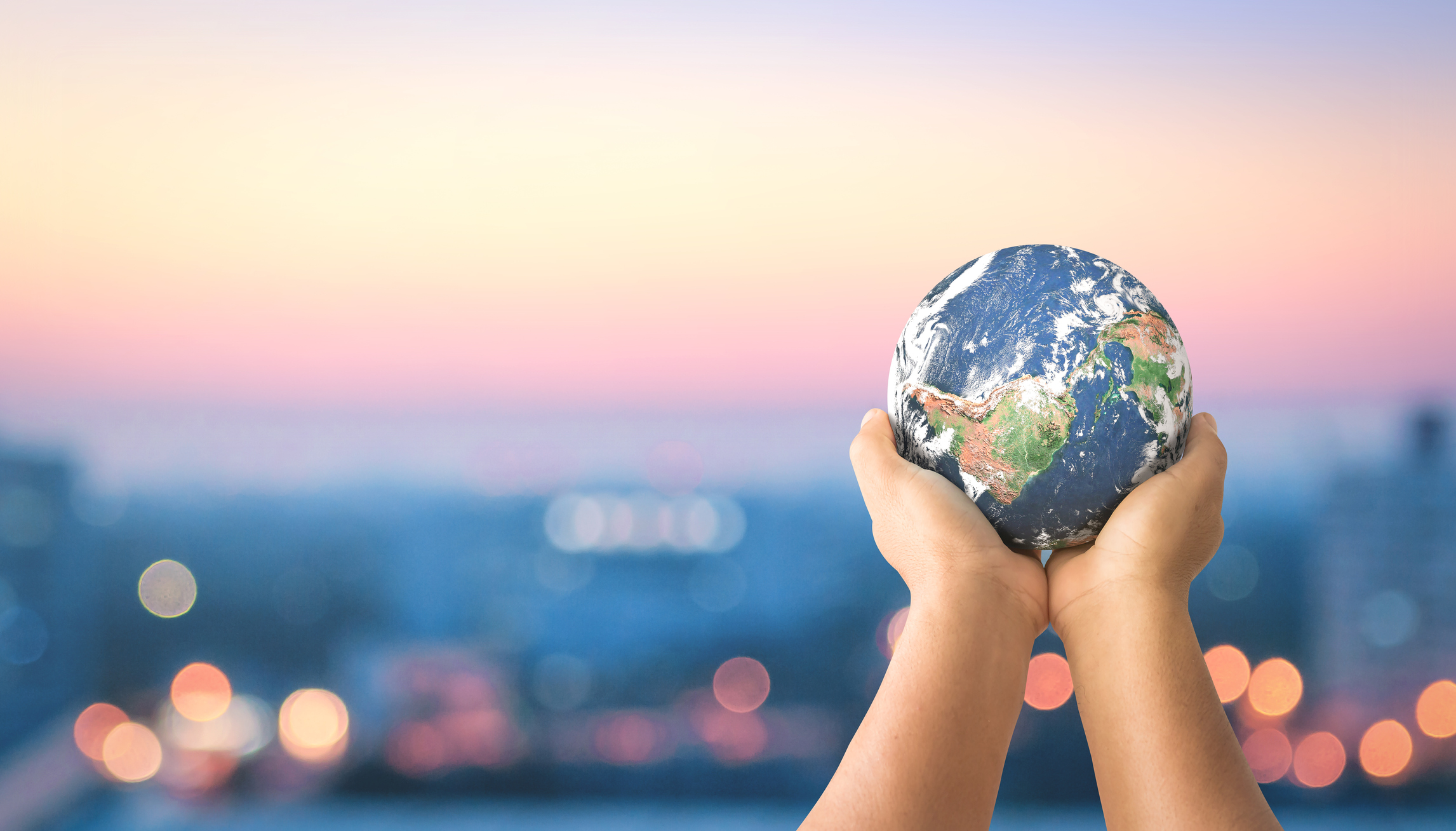 May 14, 2019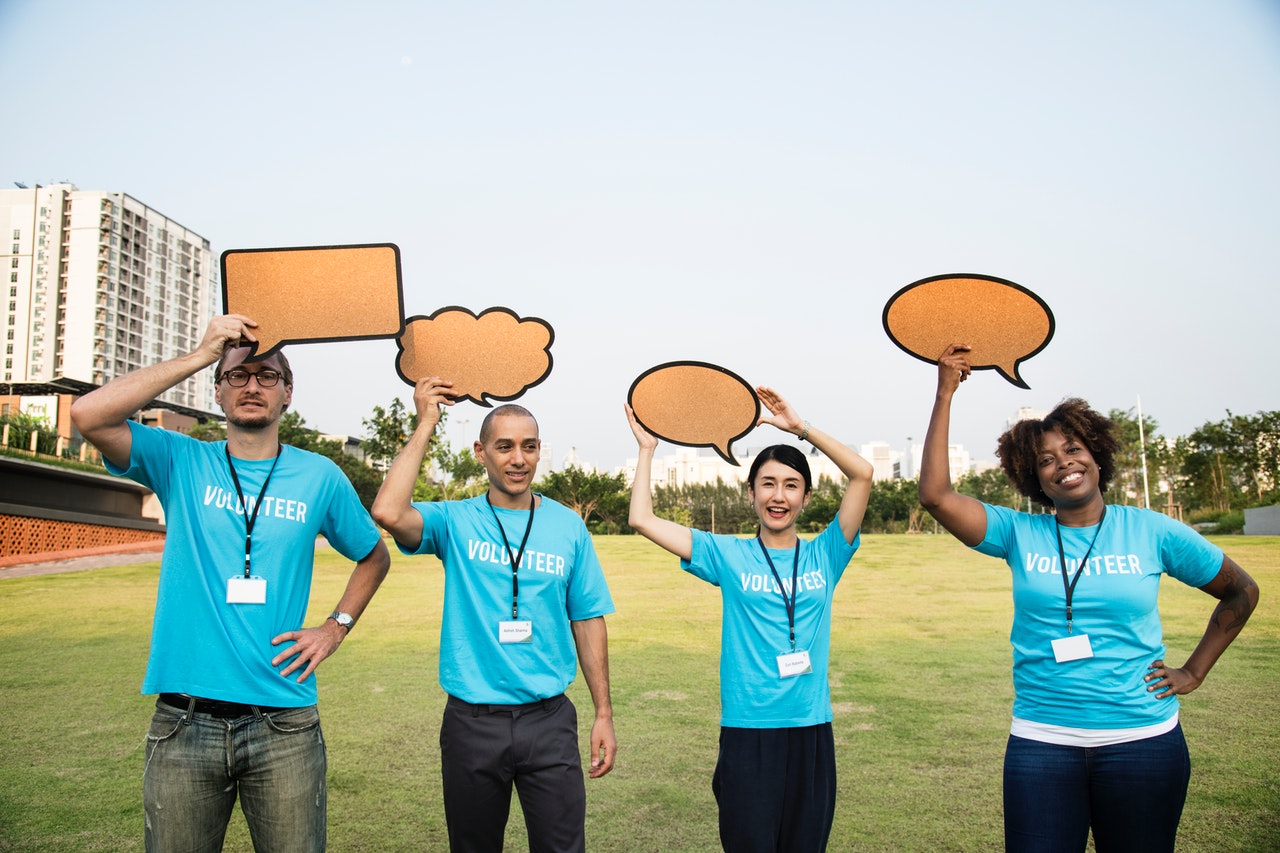 January 10, 2019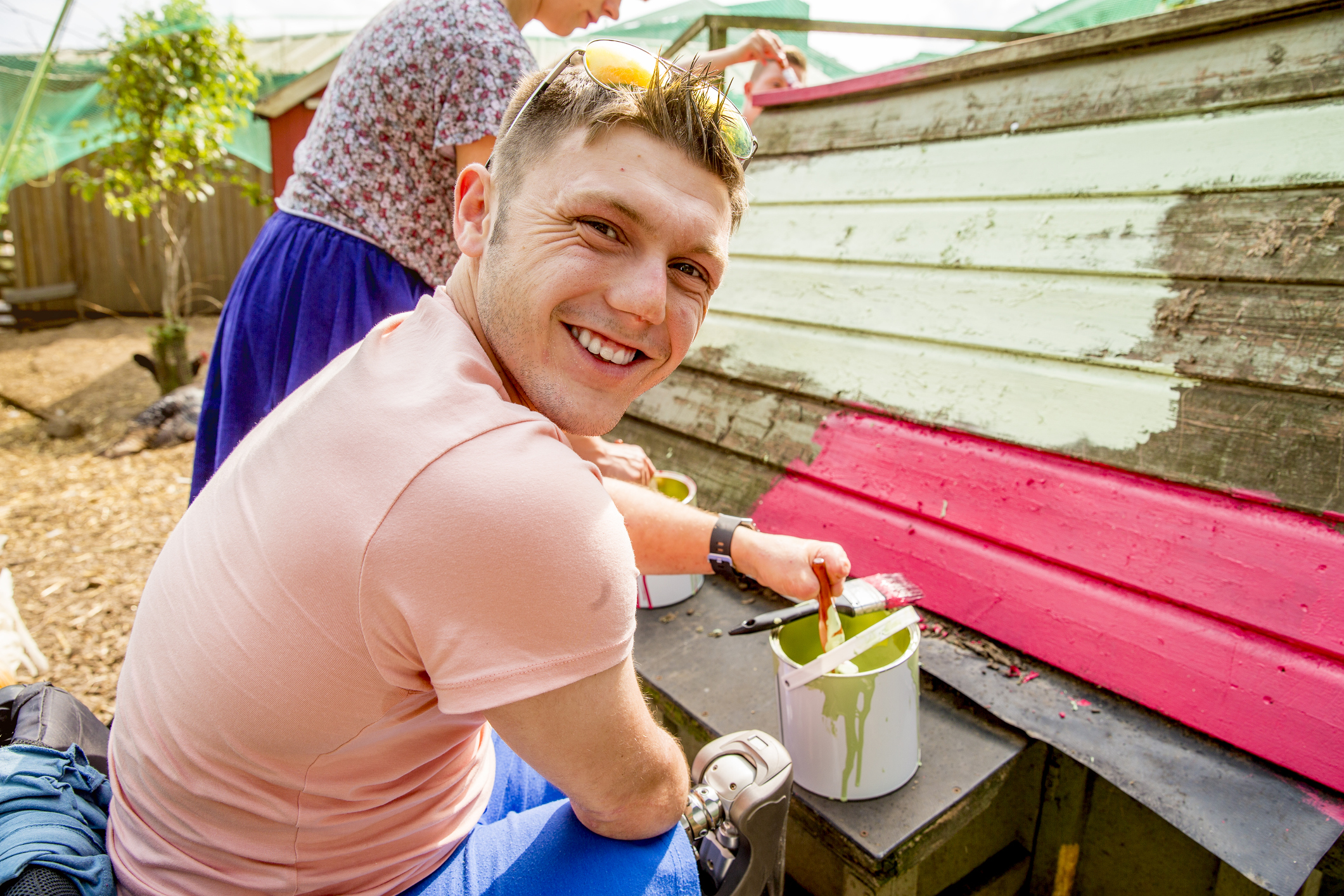 August 24, 2019