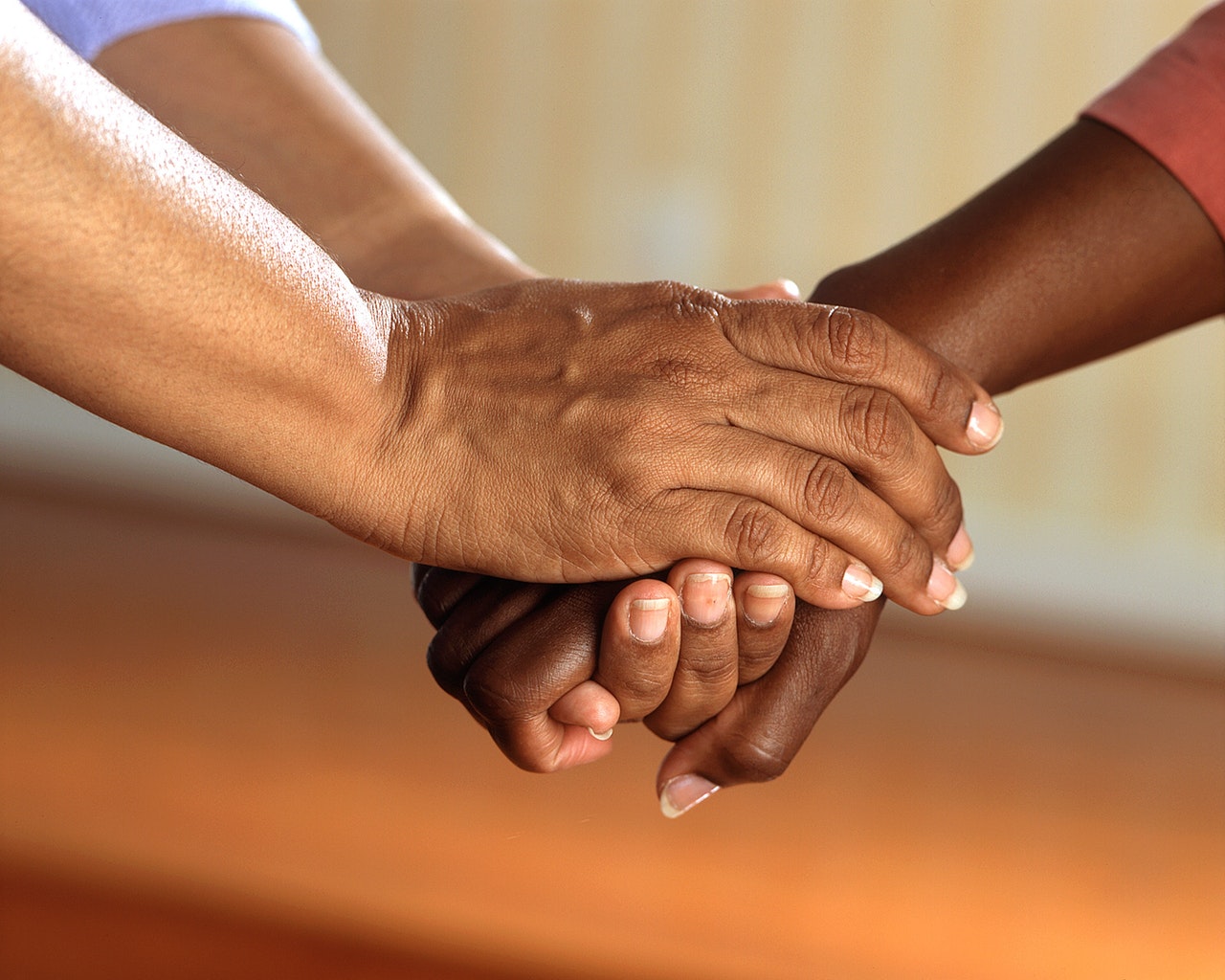 Definition and explanation of volunteering
July 24, 2019
In developed countries, volunteering is an important part of people's lives. It is considered an altruistic activity, giving people a chance to fulfill their philanthropic needs. Sociology describes volunteering as an activity that an individual or a group provides to benefit another person, people or organization, without a financial or social interest. Volunteering is absolutely necessary in the times of environmental, economic, social and political crisis that countries around the world encounter on a daily basis. Every developed country will provide opportunities for people to engage in volunteer work, most often through establishing organizations that are actively seeking members. Volunteering can be organized in a way that there is a permanent volunteering position with volunteers sent to work there one after another, like traveling to less developed countries to provide medical help, or it can be organized when necessary, like in a case of a natural disaster. Some volunteers are already trained or educated in the areas they are volunteering in. E.g. medical workers often volunteer as doctors or medical help, educational workers volunteer as teachers, etc.
Volunteering does not just benefit the people that are receiving help, but the volunteers as well. This activity helps to create a problem- solving ability and a sense of responsibility. Working with people from different socio- economic backgrounds, religions, and nations makes people more open- minded and less judgemental. It is proven that volunteering
has both mental and physical health benefits for people providing volunteer work. Volunteering is proven to increase happiness since selfless giving of help is more beneficial to one's mental health than receiving it. It is also a great way of decreasing loneliness, both for volunteers and people receiving volunteers' help.
Often, volunteering is a way of making contacts for possible employment in the future. In many schools and academic institutions, it is an obligatory activity. It is also a way of developing all kinds of skills. Volunteer work is recognized and highly appreciated.
If you want to start volunteering, but you are not sure where to begin, a good idea may be to contact your local volunteering community. Each country should have its own volunteering website with an online database of volunteering opportunities. For example, European Volunteering Centre or European Youth Portal are good places to start if you are interested in volunteering in European countries. On the websites, you can see locations, time requirements and other useful information that will help you choose a volunteering spot that works best for you. You can also go directly to a place you are interested in volunteering in and ask if they have positions available. This is often a good idea because leaving a good first impression can only help you in getting a volunteering position.
You May Also Like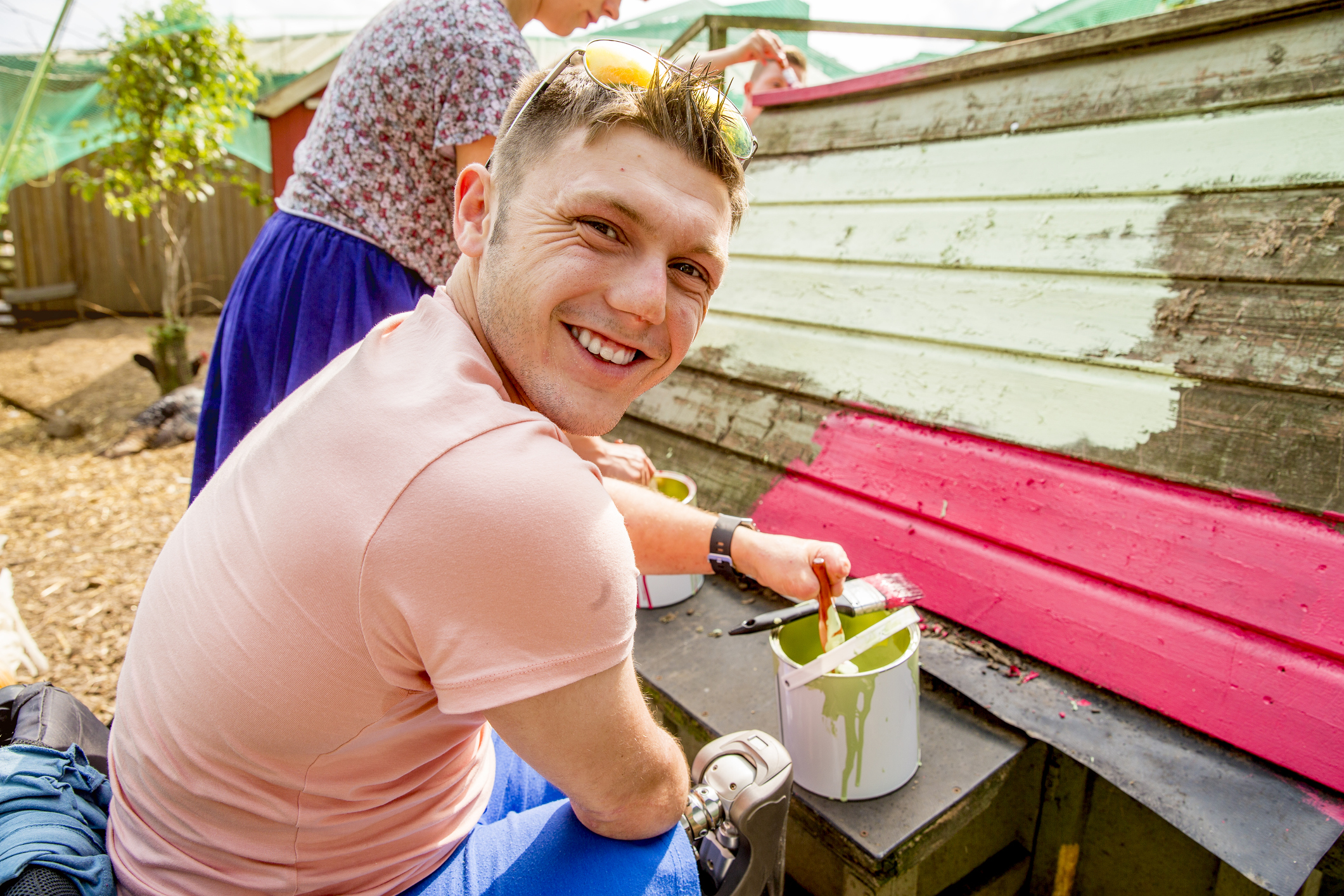 August 24, 2019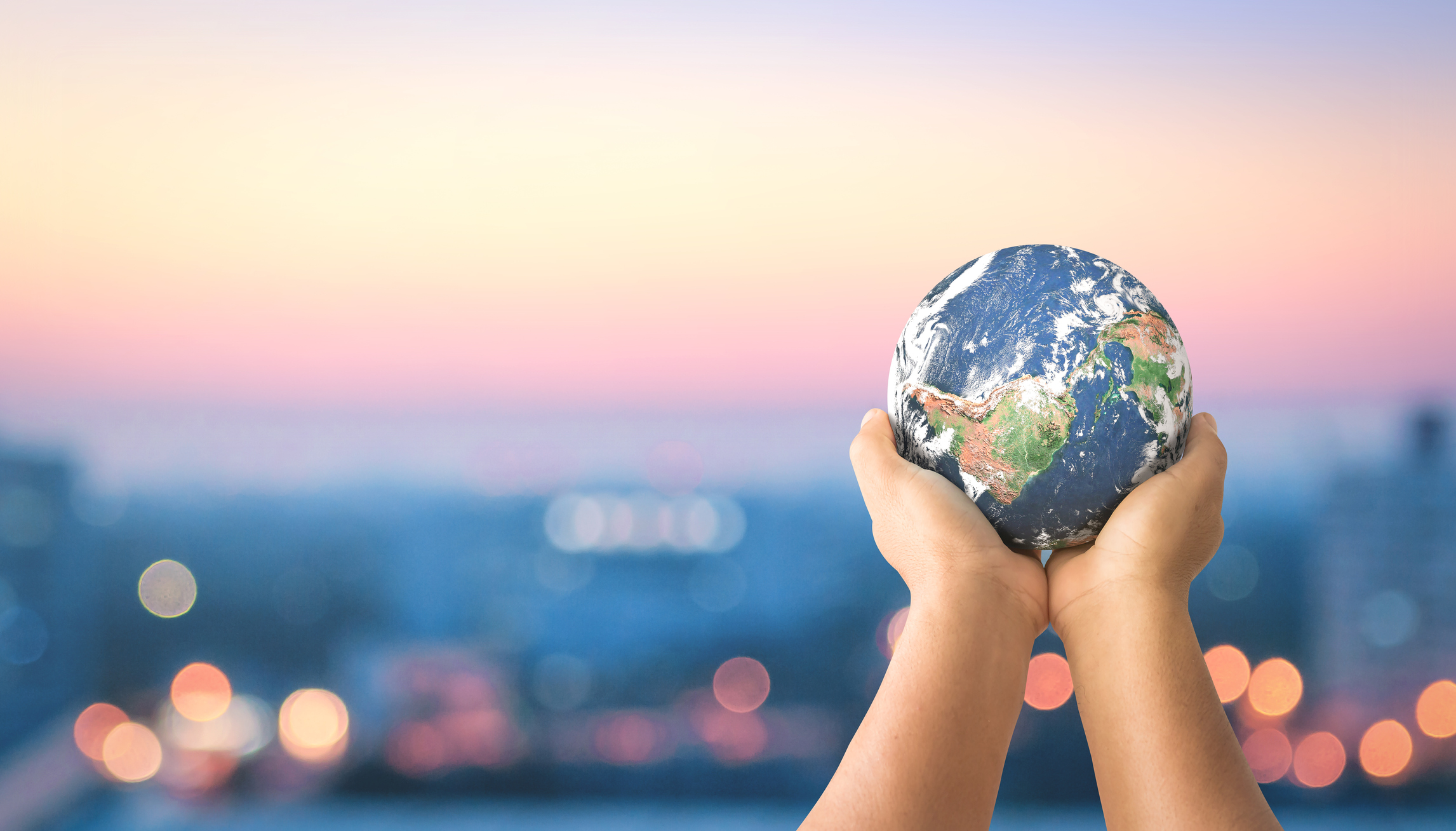 May 14, 2019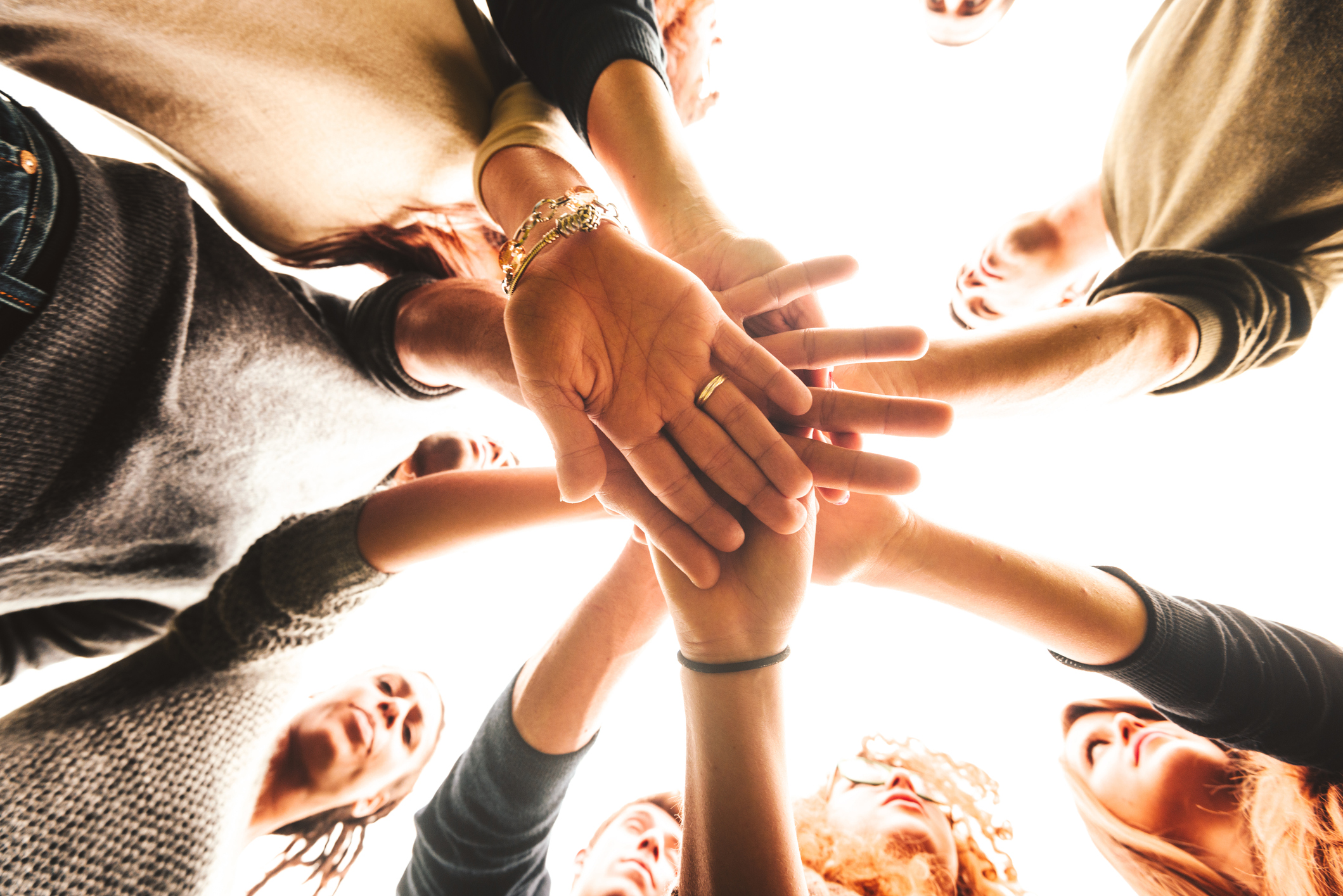 June 8, 2019