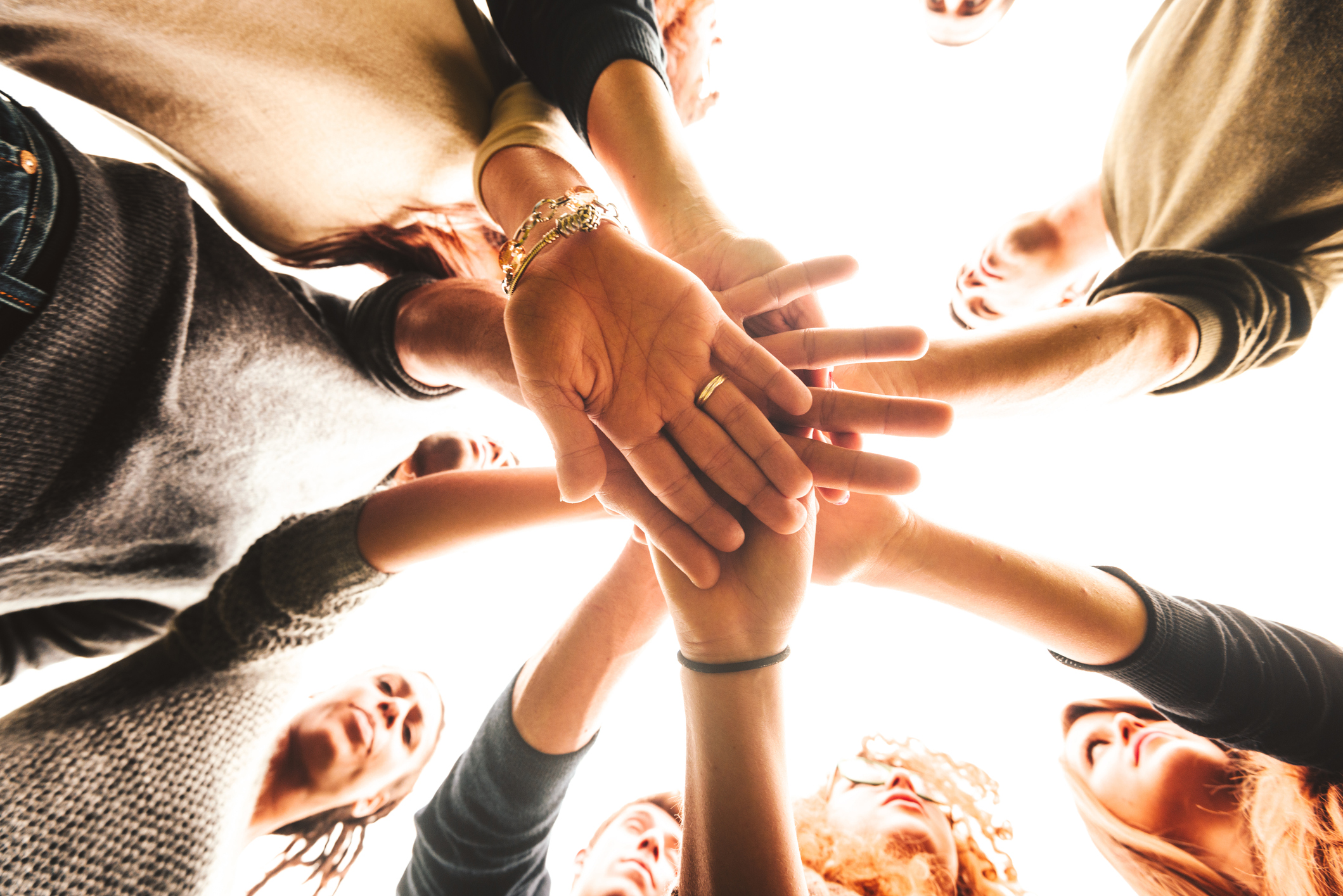 A short history of volunteering
June 8, 2019

The origin of volunteering can be traced back to 12th century Britain, where there were more than 500 hospitals operated by volunteers. But it still cannot be excluded that people were selflessly helping others even before then. In the beginning, volunteering was strongly connected to religion and religious institutions. Using of the word 'volunteering', taken from the French language, is first traceable to the 17th century, but started being used in the 18th century when people were willingly joining the military service. Today, the word is not so much connected with the military service, but with community service.
The history of organized volunteering as we know it today starts with big battles and wars when young people, and especially women would organize to help wounded soldiers and to collect supplies. The officially organized volunteering started in the 19th century with its peak in the early 20th century, and some of the organizations being active even today. The founding of one of the most famous humanitarian organizations in the world, the Red Cross, is known to have happened during the Civil War when people were organizing to pr
ovide free medical under the guidance of Clara Barton. Organizations like YMCA, Rotary Club and many others to this day organize activities, provide various classes, collect donations, and get together individuals from all walks of life to make the world a better place.
World War II brought another revolution in volunteering, with efforts concentrated for the first time on volunteer groups being sent to help overseas (e.g. Peace Corps).
With the increasing popularity of volunteering, a lot of academic institutions and workplaces started demanding from their students and workers to engage in volunteering activities.
It may surprise some that the biggest revolution in volunteering was brought by the invention of the Internet. Connecting individuals and organizations from all around the world, making it possible to spread the word globally and not being limited by physical boundaries, make the Internet a true revolution in the volunteering world. Organizations, being able to reach people easier, launched online listings and indexes. Helpful platforms were raised, more volunteers became interested when they found out about various opportunities and all kinds of bridges that were previously presenting difficulties were crossed.
You May Also Like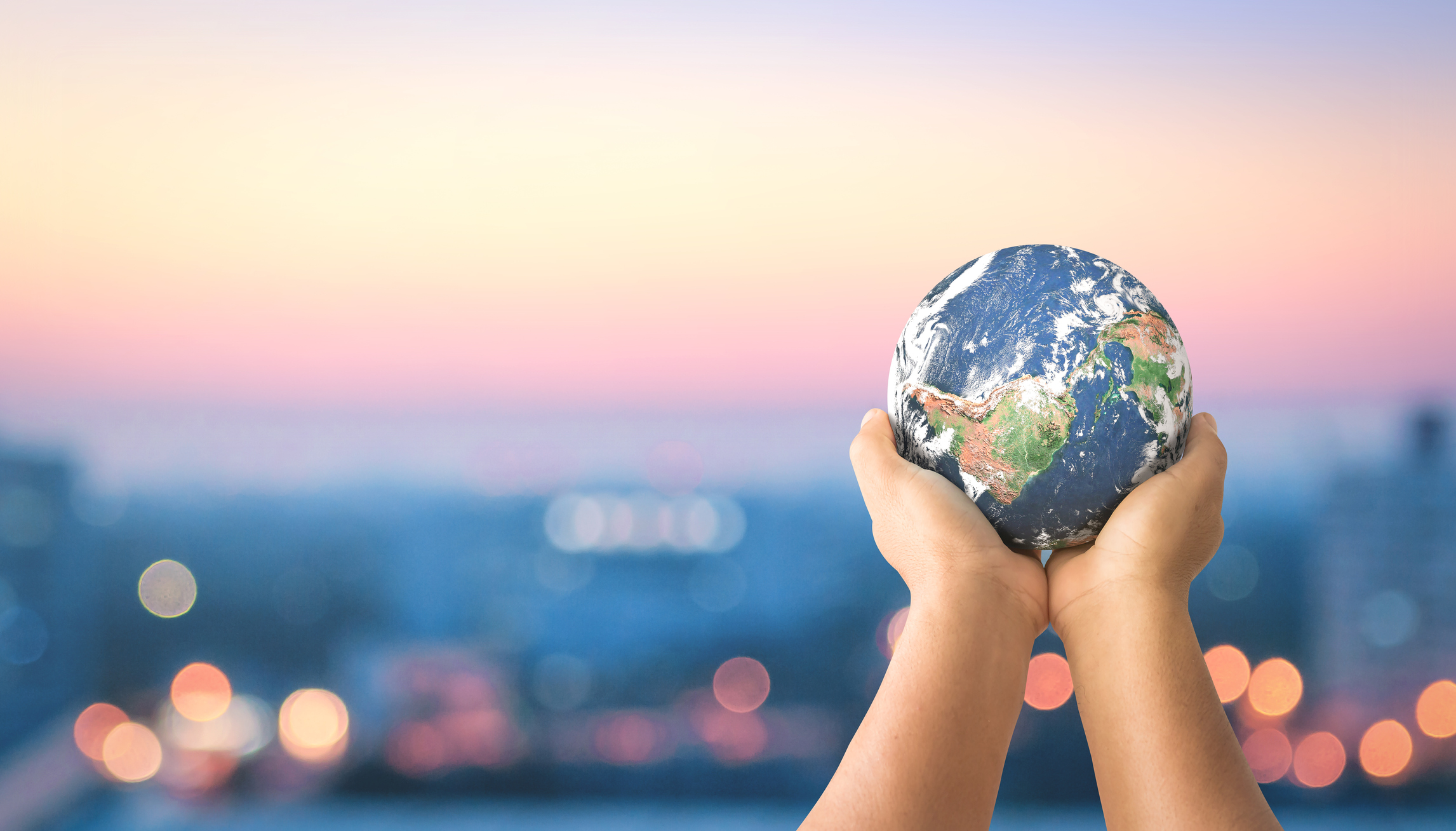 May 14, 2019
June 20, 2019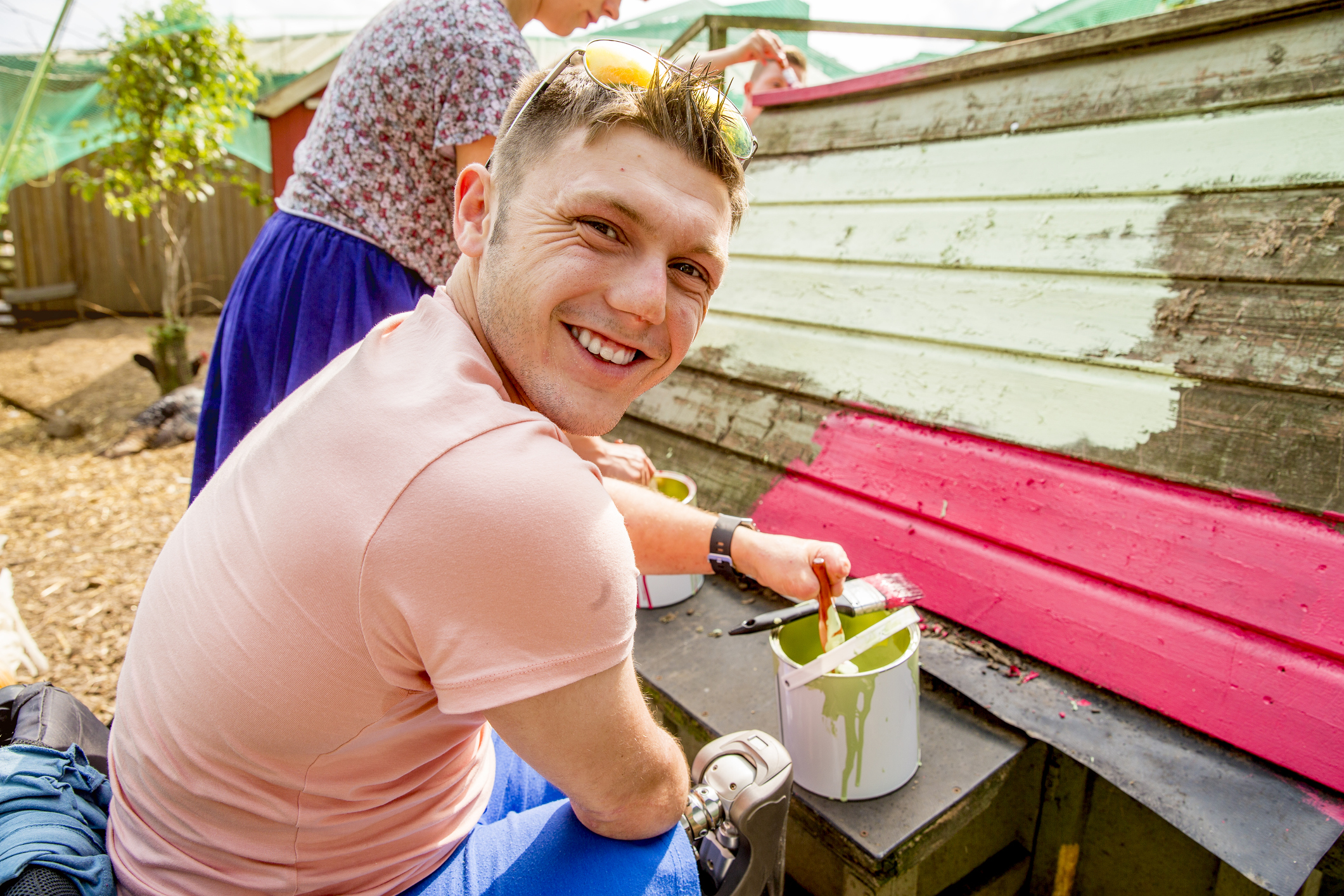 August 24, 2019